1. Lesson Plan – Adjective Agreement and Verbs LLEVAR, VESTIR, PONER – Clothing, Colors, Pricing [MEMBERS] – First, students learn the names of colors and clothing items through two videos. Later, they watch the third video in three parts where they practice and expand their vocabulary about clothing; complete a table about the adjective agreement with nouns, discover the verbs vestirse, ponerse and llevar; and learn to ask and answer about prices. They will practice by describing what models wear and by asking about and telling the prices of the clothes.
2. Lesson Plan – Demonstrative Adjectives – Clothing Vocabulary [MEMBERS] – Students learn the clothing vocabulary using images from a clothing store Instagram account. Includes a presentation to explain the demonstrative adjectives and role-play activity to practice the lesson.
3. Lesson Plan – Stem-Changing Verbs PENSAR, QUERER, PREFERIR – Clothing and Numbers 200 to 1000 [MEMBERS] – Students review the stem-changing verbs and the teacher introduces this set of verbs that they will be working with. They review the clothing vocabulary with an educational video and learn about the numbers using authentic infographics. They do an oral practice using real online information from a retail store. Powerpoint presentation included.
4. Lesson Plan – Spanish Colors and Clothing –  This lesson plan proposes activities for students to practice basic colors and clothing in Spanish. Students repeat the names of the articles of clothing and repeat the names of the colors to complete the lesson.
5. Lesson Plan – Spanish Clothing – In this lesson, students can effectively communicate about clothing and shopping in the real world. Students use practical language to obtain everyday items in the real world.
6. Lesson Plan – ¿Cuánto cuesta? –  Students convert currency and calculate prices. They use math to make comparisons and decisions and learn shopping, numbers and currency vocabulary. Review grammatical structures for making comparisons.
7. Lesson – Buying Clothes in Spanish: Phrases and Conversations – A complete lesson on buying clothes in Spanish. Includes a video to learn the vocabulary and several dialogue examples with audio on describing clothes, asking for prices, and saying what you are wearing  It also suggests some listening comprehension activities that are great to incorporate into your lesson plan.
8. Lesson – ¿Vestir, vestirse, ponerse o llevar? – An explanation of when to use the verbs "llevar", "vestir" and, "poner" to speak about clothing. Includes two activities to complete the lesson.
9. Video – Ir De Compras – Clothing Vocabulary [MEMBERS] – This 3-minute Speaking Latino original video starts with a review of some verbs and expressions that students learned in past lessons and are then featured in a shopping story. The video also includes 19 clothing vocabulary words with a bilingual video transcript and clothing vocabulary Powerpoint presentation. 
10. Video – Learn Colors and Clothing With the Verb SER – Video lesson related to clothes and colors. It's a short video that students can use to review the vocabulary.
11. Video – Clothes in Spanish Clothing Vocabulary – A 3-minutes video that presents more than 40 clothing vocabulary terms with images and audio.
12. Presentation – Colors and Clothes Prezi Presentation – This interactive presentation is used as a practice. Students look at the images and repeat the phrases after they hear them.
13. Flashcards – Colors and Clothes Memrise – Students learn a set of 15 phrases using spaced repetition method. Ideal to assign as a homework.
14. Practice – Vocabulario de la ropa y de los complementos – Students learn 49 clothing and accessories vocabulary and practice with several online activities.
15. Worksheet – Clothing Vocabulary Word List – A printable list of clothing vocabulary where students have to translate the words into Spanish.
16. Worksheet – ¿Cuánto cuesta? –  A worksheet for students to use as prompt for a speaking activity or for information for a written piece of work. Use a review after students are able to recognize clothes vocabulary.
17. Activity – La Ropa Spanish Practice Booklet for Novice Level – Includes various handouts and worksheets designed for guided practice with Spanish clothing vocabulary. It is intended for elementary school students in grades 3-5.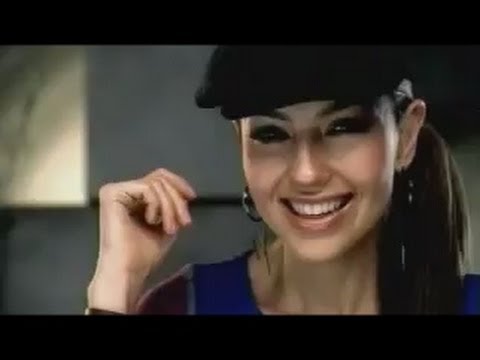 18. Activity – TV Ad Kmart – Thalia Sodi – Clothing Vocabulary Activities [MEMBERS] – Students learn vocabulary related to clothing and how to describe it. This activity is based on an authentic commercial in Spanish about women's clothing articles and accessories. Students work on activities to learn the vocabulary, use it in new contexts and finally they complete an oral activity to reinforce the learned content.
19. Activity – Clothing Vocabulary – Printable activity and instructions to play the group game Boca arriba, boca abajo to practice clothing vocabulary.
20. Game – Clothing Vocabulary – Download the cards to play this game for your students to practice the vocabulary they learned. Ideal to use as a wrap up activity.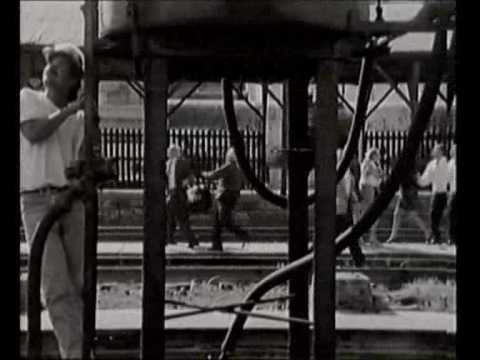 21. Spanish Song – Penélope by Diego Torres – Present, Preterite and Clothing Vocabulary Cloze Activity [MEMBERS] – This activity includes three cloze versions, full song lyrics, short artist bio, link to Youtube video and answer key.