The podcast was invented in 2004 by MTV video jockey Adam Curry, and years later, it has become a global phenomenon. Portable and often ad-free, podcasts have become an incredibly popular audio source of education, entertainment, and news. So, chances are, you probably already understand the undeniable appeal and the beauty of the podcast, but did you know that countless free Spanish podcasts are out there for you to explore and enjoy?
Fortunately for Spanish educators, a wide variety of free podcasts are available in Spanish for you to listen to while you commute or organize your bookshelves, and your students will enjoy lesson plans designed around an audio component that makes the Spanish language come alive. Many podcasts are even great for your students to listen to over the summer, just so they continue hearing the language. Check out this list of favorites we have compiled for you to review.
Free News Podcasts in Spanish
News podcasts in Spanish are a great entry point into Spanish podcasts. Many news podcasts have been created with a Latin American audience in mind, and they offer relevant information about world and national issues that impact this community directly. Spanish teachers can even use a news clip or a podcast in English discussing the same news story for an interesting take on a current events lesson plan for students at all levels. Here are a few reliable and free news podcasts in Spanish: 
1. Voz de América: This podcast from Washington DC offers listeners news stories from North America and around the world on a daily basis. Their reports last about 30 minutes and they are delivered in Spanish with a Latin American accent. You can subscribe to the podcast so that the audio reports are delivered automatically to you, and you can listen directly from your computer, or you can load them on to a portable device. 
2. Edición Semanaria by Radio Bilinguë: This podcast delivers about three stories every Friday, and they each last 15 minutes. The programmers have made it their mission to find and report stories that are relevant to the Latin American community while giving Latinos an empowered voice. Immigration topics, civil rights, and politics are all presented in a Latin American accent.
 3. Epicentro: This weekly podcast, available every Tuesday, is created by Univision. Fifteen to twenty minute-long reports about important issues in Mexico and North America delve into the complexities of economics, politics, education, and immigration. The presenter is Univision news anchor Leon Krauze, who hosts several popular Spanish podcasts. 
Free Podcasts for Learning Spanish 
Fortunately for Spanish teachers and Spanish learners, free podcasts designed specifically to teach the language are also available. Some of the creators of these podcasts offer resources for teachers and learners in addition to the free audio.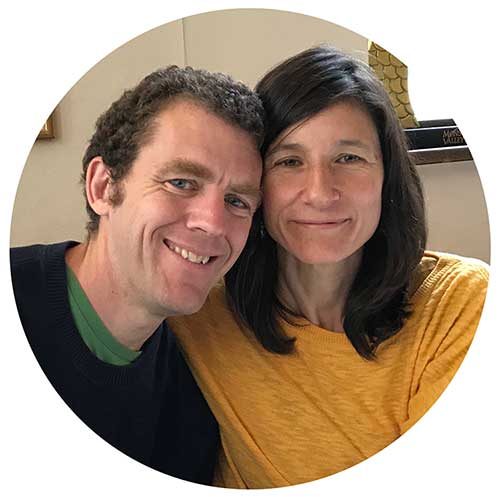 1. Notes in Spanish: The hosts of this podcast are a husband-and-wife team who speak in Castilian Spanish, making for an immersion approach to learning the language. Ben is from England and Marina is from Madrid, and throughout the podcast, they chat about real life situations in conversations meant for beginning, intermediate and even advanced learners. Check out their worksheets if you're using this podcast in your classroom, and be assured that their podcasts are excellent, as evidenced by their huge following!
2.  Language Trek: This podcast is ideal for a classroom setting as pauses for repeating phrases are built in. The thoughtful approach to podcasting is no coincidence; Language Trek is an educational software program, and this podcast is linked to its language learning website. Johnny Spanish and Christina are the names of your hosts, and they keep the pace moving along at a suitable clip throughout the ten-minute lessons. Conversational topics enable listeners to learn ways to communicate details about themselves in Spanish to others. 
3. Coffee Break Spanish: This language course is geared towards beginners and intermediates in the form of 80 lessons that last 15 to 20 minutes each. Though your hosts, Mark and Kara, are from Scotland, they speak Spanish well with authentic accents. Heritage students might enjoy listening carefully to catch any differences from their own spoken language! Coffee Break also offers other language podcasts as well as a blog full of useful resources for teachers and anyone who wants to learn or improve their Spanish. 
4. Story Learning Spanish: This daily podcast offers short segments (under 10 minutes) through storytelling to help you learn Spanish. The creator behind it is Olly from I Will Teach You a Language. Olly is a prolific language learner, teacher and online presence through his books, courses, podcasts and practical ideas on how to improve your language learning. This podcast pulls in years of Olly's language acquisition experience to provide you an incredible opportunity to learn and acquire Spanish.
Free Spanish Culture Podcasts
1. Audiria: This podcast from Málaga, Spain features two brothers who are looking to spread the joy of Spanish language and culture to listeners all around the world. Their website offers a well-organized interface and resources like tests and quizzes, vocabulary lists, idioms and more. Teachers can easily adapt these resources to their needs or use them for inspiration, and students can benefit from engaging with the website as well thanks to an imbedded Spanish-English dictionary and a verb conjugation tool. 
2. Radio Ambulante: Fans of NPR's popular This American Life will love NPR's award-winning first podcast in Spanish. Listeners will hear Spanish in various Latin American accents, and though advanced Spanish speakers and listeners will likely benefit the most, transcripts of the program are available in Spanish and in English. Radio Ambulante discusses contemporary social issues in the form of story-telling, which makes for compelling listening. 
3. Las Raras: This podcast from Chile offers advanced listeners true stories of courage, rebellion, and freedom in Spanish from Chile, Peru, Colombia, and Argentina. Original music enhances the listening experience as well as interesting applications of sound. Fans of Radio Ambulante have recommended Las Raras with enthusiasm, so check out the beautifully-designed website. Most listeners are in Latin America, the United States, and Spain, and the podcasts reflect the wants of this diverse audience. 
Other Free Spanish Podcasts
Sometimes, a podcast, like many creative works of writing or sound, defies categorization. These three podcasts are a great example of the fabulous variety available to podcast listeners. Telenovelas and true crime thrillers are popular with young people of all ages and in all languages, and they could easily support a series of lesson plans or a unit of study. The same applies to the podcast about lost stories, which are simultaneously educational and entertaining and endlessly fascinating.  
1. Fausto: This true crime thriller podcast from Mexico is available on Spotify and it is narrated by actor and politician Damián Alcazár. The series lasts for eight episodes, and because the writing is intended for native speakers, high intermediate and advanced learners will benefit the most from listening to this exciting podcast.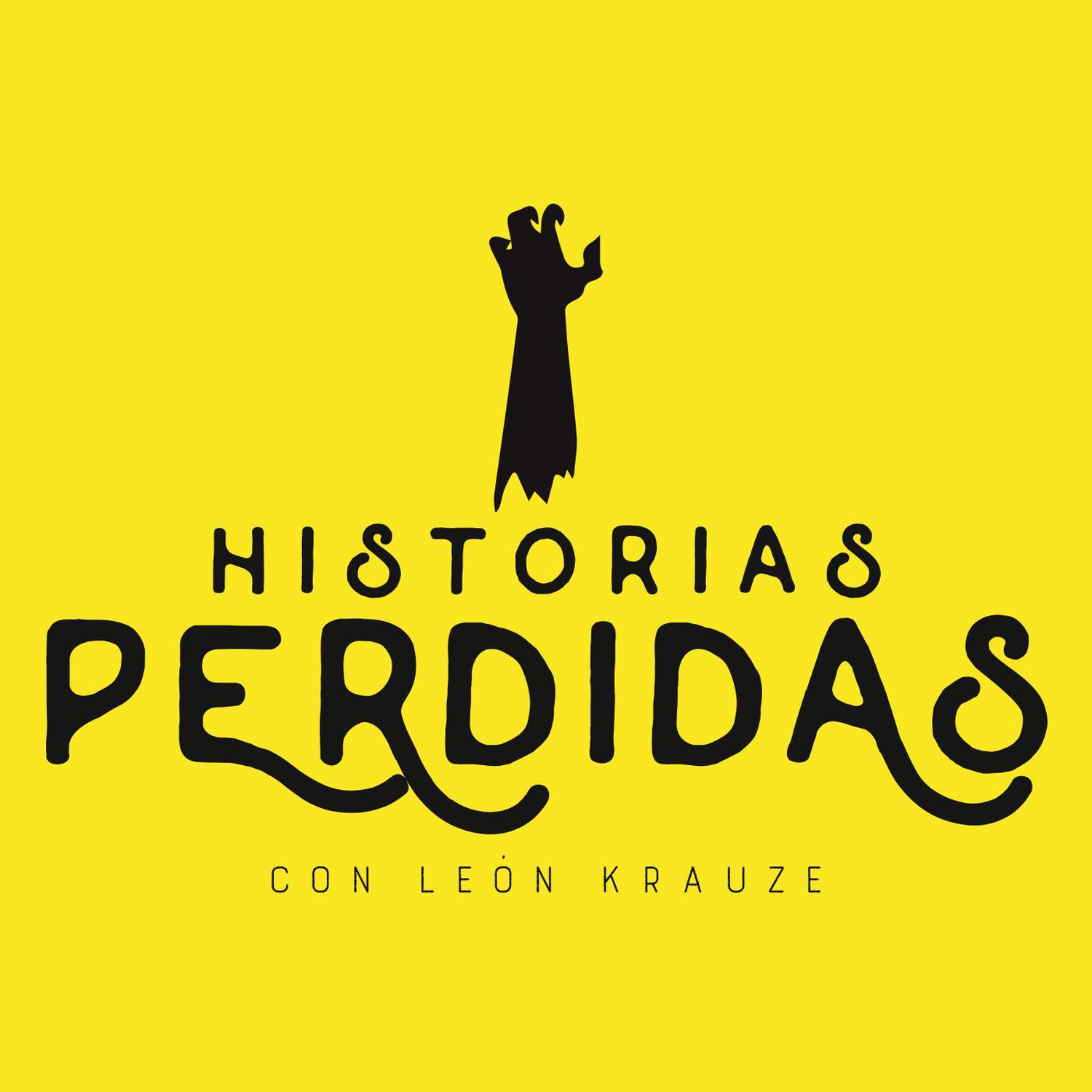 2. Historias Perdidas: Here is another podcast narrated by Leon Krauze, and in these brief 15-to-20-minute episodes, the listener learns about various enigmas and mysteries that continue to fascinate people all around the world. Topics like Rasputin's final outcome, the existence of Noah's ark, and other interesting historical issues are covered, and the podcast is best for intermediate to advanced Spanish speakers. 
3. Sangre Celestial: Produced in Los Angeles with KCRW, an affiliate of NPR, this podcast is the first bilingual telenovela. Available in both Spanish and English, this podcast enables educators to make the most of its educational potential for both heritage learners and L2 learners. Listen to the drama of family secrets and supernatural going-on in a variety of Latin American and European Spanish accents. 
Podcasts are an ideal way to think about interesting ideas and to practice Spanish for many busy individuals, whether the listener is a student or a teacher. Let us know what you think about this list we have assembled and send us your favorite podcasts! 
Click here for more on how to learn Spanish.