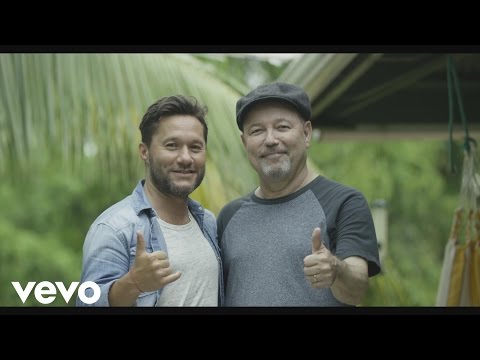 1. Lesson Plan – Tener que + Infinitive – Parts of the House and Household Chores Vocabulary [MEMBERS] – This lesson uses the video images of a popular song performed by Rubén Blades and Diego Torres to review the rooms of the house. They also review the household chores vocabulary by listing the ones that they saw on the video using the form "él/ella tiene que…". Finally, they work in pairs in a A/B oral activity using a household chores schedule.
2. Lesson – Use of Tener Que Online Lesson – Quick online lesson with examples, audios and interactive practice. Your students can use it to review tener que + infinitive at home.
3. Lesson – How to Use "Tener que + infinitive" – Online lesson that includes explanation, examples and grammar practice with audios.
4. Video – Tener que + Infinitive – In less than 3 minutes, this video explains the form tener que + infinitive in English.
5. Video – Tener and Tener que – This video lesson reviews the conjugation of the verb tener and how to use tener que to express the things that you have to do.
6. Worksheet – TENER QUE + Infinitivo y HAY QUE + Infinitivo – Guided worksheet where students form sentences using tener que and hay que.
7. Spanish Song – Vendo mi casa cantando by Abraham Sevilla Serrano: Rooms of the House and verb TENER [MEMBERS] – A total of 6 activities around this authentic song created to actually sell an apartment in Spain. Students will see and review the parts of the house and practice the verb Tener.