1. Lesson Plan – Affirmative TU Commands; Present Progressive – Parts of the House and Household Chores [MEMBERS] – Students learn about affirmative TU commands after a class discussion guided with a presentation and a rap song. They will also review the parts of the house vocabulary with an authentic real estate video in Spanish and learn the gerund to form the present progressive. Includes two presentations.
2. Lesson Plan – Affirmative TU Commands – Classroom Items and School Activities [MEMBERS] – Students review the vocabulary with a game and video. Then, the imperative is introduced with a comic strip, followed by an explanation that includes the irregular verbs. Finally, they create and present an ad that promotes a fictional robot that follows commands. Two presentations included.
3. Video – Spanish Practice: Affirmative Tu Commands – This video is to practice affirmative tu commands. The examples include affirmative tu commands, irregular tu commands and tu commands with pronouns. Includes a link (in the video description) to download the worksheet.
4. Video – Affirmative TU Commands Regular – A 2-minute video lesson in English on how to form commands in Spanish.
5. Video – Affirmative TU Commands Irregulars – The follow-up lesson on commands in Spanish that covers the irregular verbs.
6. Presentation – Affirmative TU Commands [MEMBERS] – This quick presentation summarizes how to form the imperative, includes the 3 irregular verbs and how to form the reflexive.
7. Presentation – Affirmative Tu Commands (Regular and Irregular) – This presentation explains the rules and situations in which verbs must be used in their imperative form.
8. Quizlet Set – Affirmative Tu Commands Practice English to Spanish – A total of 35 common commands that your students can use to memorize, listen or play online games.
9. Handout – Affirmative / Negative Tu Commands Chart – A full chart of common Spanish verbs in the affirmative and negative tu commands.
10. Handout – Informal or Tú commands in Spanish Notes – Includes charts, practice, and printable notes. Print to use as a handout or to incorporate in your lesson plan.
11. Storyboards – Affirmative and Negative Tu Commands – Downloadable storyboards with instructions that include: creating Spanish commands, regular Spanish commands, irregular Spanish commands, and Regular Spanish Commands & Irregular Spanish Commands In Context.
12. Online Quiz – Affirmative informal (tú) commands – This quiz places each verb in the infinitive and the student must respond with the corresponding imperative. After answering the question the students can verify their answers and correct them in case any answers are wrong.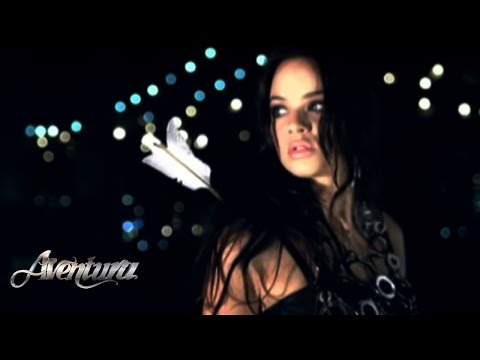 13. Spanish Song – Cloze Aventura – Dile al Amor – Affirmative and Negative TU Commands [MEMBERS] – Includes three cloze versions, lyrics, artist bio and link to the song video.