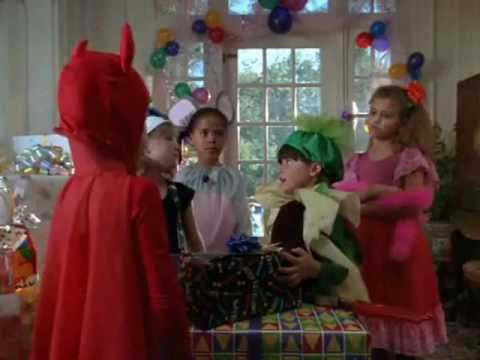 1. Lesson Plan – Conditional Perfect: Parties and Celebrations Vocabulary Lesson Plan [MEMBERS] – In the lesson, students explore the party and celebrations vocabulary with a scene from a movie. Then, they watch an educational video to learn about the Conditional Perfect and how to form it. They will do an oral practice of the Conditional Perfect based on a grid with images and use an article to debate what they think would had happen if the circumstances of 9 historical events were different.
2. Lesson – Conditional Practice – An extensive PDF document that includes notes and practice exercises for the Conditional and Conditional Perfect.
3. Video – The Conditional Perfect – A complete video lesson that includes how to form the conditional perfect and the use of this tense.
4. Video – How To Form The Conditional Perfect In Spanish (Condicional Perfecto) – The Conditional Perfect is explained in 4 minutes!
5. Presentation – The Future Perfect and The Conditional Perfect – Presentation in English that explains the Future and Conditional Perfect with illustrations and examples.
6. Handout – Timelines for Future and Conditional – This presentation includes example sentences with a timeline to help your students understand how to express probability, including the Conditional Perfect.
7. Handout – El condicional perfecto – This page explains how to form and use the conditional perfect in Spanish. It can be printed out to use as a handout.