1. Song Activities La protesta de los Reyes Spanish [MEMBERS] – Introduce Three Kings Day with this song by El Gran Combo. Spanish class activities to practice listening comprehension.
2. Reading – What is Three Kings Day Like in Spain?  – This is a short reading in English about Three Kings Day in Spain and Hispanic Countries. Here you will learn what it means and how this day is celebrated. You can use it to open a class discussion with your students.
3. INFOGRAFÍA: La Rosca de Reyes: Origen y Tradición – An explanation of the origins and the traditions related to "La Rosca de Reyes" in Spanish.
4. Audio, Articles and Video Clips to Explain Three Kings Day – Here are some videos, articles and one audio clip about Three Kings Day that you can use to complement your Spanish class. I selected these media clips because they are concise and I believe that they give a simple explanation of Three Kings Day religious meaning and background.
5. Video – What is El Dia De Los Reyes Magos – In this video you will find a detailed explanation of Three kings Day traditions.
6. Video – Día de Reyes en Nicaragua – Reportaje de noticias "En Nicaragua las familias destacan que el mejor regalo al niño Jesús sigue siendo un buen corazón."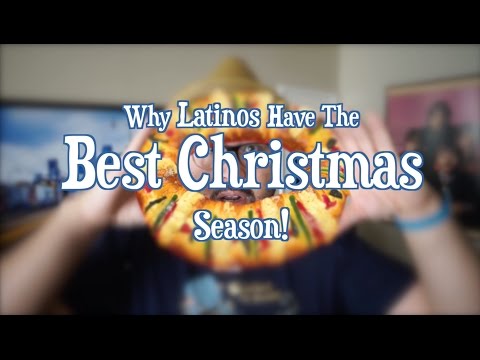 7. Video – What is El Dia De Los Reyes Magos Eddie G! – Your students will enjoy this great video in English from the point of view of Eddie G.
8. Video – Learn Spanish Holidays – Epiphany – Día de Reyes – Epifanía del Señor –  In this video, the students will learn all about Epiphany in Spain and how it's celebrated, from food to decorations, while building their Spanish vocabulary.
9. 15 Spanish Words and Phrases to Understand Three Kings Day – Since this is a famous tradition in Spanish speaking countries, here are some words that might help the students understand this holiday.