1. Lesson Plan – Family and Relatives Vocabulary – Physical Traits, Relationships, Age and Names [MEMBERS] – Using videos, students learn the vocabulary about family, adjectives to describe physical traits, how to ask and answer about name and age. Then they do an oral practice and, finally, they create their own family tree to present in class.
2. Lesson Plan – Physical and Personality Traits – Teacher introduces the vocabulary by using large flash cards with pictures and explains how to form a sentence in Spanish using new adjectives.
3. Lesson Plan – Adjective Agreement, SER vs ESTAR – Physical and Personality Traits [MEMBERS] – Through reviewing educational videos on a website, students review the uses of ser & estar and their conjugations in the present tense. They learn common vocabulary words that describe physical and personality traits and review adjective agreement rules. They apply all these learnings through a guided class exercise and a fashion critique oral presentation.
4. Lesson Plan – Spanish Adjectives – Using pictures of famous people (actors, actresses, singers, rappers, etc.), students are given a list of adjectives that both describe these celebrities physically as well as intrinsically and they will match the adjective with the famous person whom it describes.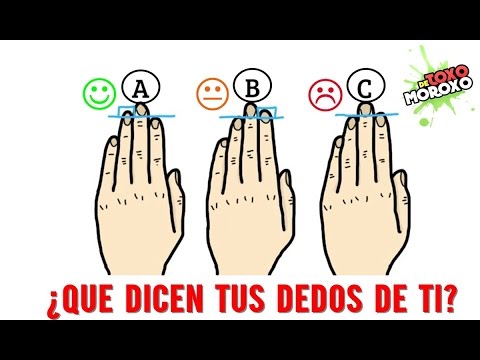 5. Lesson Plan – Subjunctive Using Emotion – Personality Traits [MEMBERS ONLY] – Students review the personality traits vocabulary while watching an authentic video in Spanish with different personality tests. They use the vocabulary and the subjunctive to describe personalities of different people.
6. Spanish Physical characteristics Quizlet Set – This set includes 25 vocabulary terms with English translations. Students can use it to learn the vocabulary and play Quizlet games to practice.
7. 137 Spanish Personality Adjectives – Print and hand out this list to your students to use a reference or study aid during the lesson.
8. Practice Physical and Personality Traits Practice Presentation [MEMBERS ONLY] – This Powerpoint is a practice that includes photos of individuals. Students use the vocabulary to describe each person using Ser and Estar.
9. Personal Descriptions – Contains many downloadable Word and Powerpoint activities to help students understand and practice the physical and personality traits in Spanish.
10. Lesson – Describing People in Spanish – Audio clips with example sentences featuring different physical traits like hair color, weight, height, abilities, and personality.
11. Worksheet – Personal Descriptions – Printable worksheet with 32 fill-in-the-blank exercises to complete. Includes answer key.