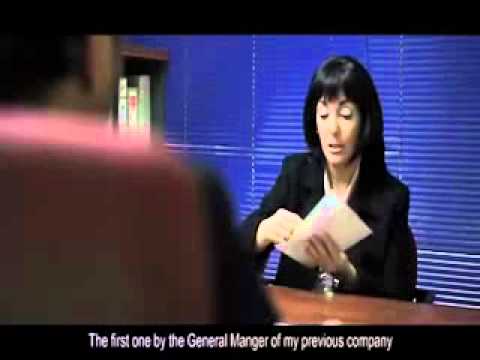 1. Lesson Plan – Present Perfect and Past Perfect and Jobs Vocabulary [MEMBERS] – Students have learned present perfect and past perfect conjugation as well as job vocabulary. They will be able to use it to speak about jobs, interviews and work situations.
2. Video – Forming the Present Perfect in Spanish (Presente Perfecto) – A quick tutorial on how to conjugate and form the present perfect in Spanish. It explains using the auxiliary verb haber  and a past participle (with the examples: cerrado, dormido, vivido, and abierto).
3. Video – Past Perfect, Pluperfect, Pluscuamperfecto in Spanish – A quick lesson on how to form and use the past perfect or the pluperfect (pluscuamperfecto). The video explains the use of a form of haber and a past participle.
4. Presentation – Past Perfect Tenses: Pretérito Perfecto Compuesto, Pretérito Pluscuamperfecto and Pretérito Anterior Presentation [MEMBERS] – A quick presentation to introduce the past perfect tenses in Spanish. Includes how to form the tenses and examples. It also includes a timeline that will help students visualize when to use the different tenses to talk about the past in Spanish.
5. Handout and Worksheet – Preterito perfecto – This printable includes a handout followed by a several practice excercises.
6. Worksheet – Pretérito Perfecto Simple – Pretérito Imperfecto – Pretérito Pluscuamperfecto – A guided worksheet ideal to review the past tenses in Spanish including the past perfect.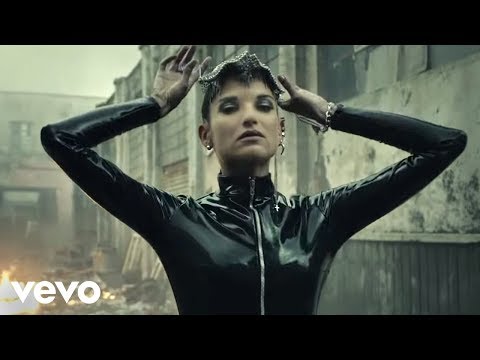 7. Song Cloze – Creo en mí by Natalia Jimenez: Present Indicative and Past Perfect [MEMBERS] – Spanish class activities around the song Creo en mi by the singer Natalia Jimenez. Students practice listening comprehension with a cloze activity and also basic vocabulary. Includes a total of 3 different activities.
8. Quiz – Past Perfect –  A quick online quiz to practice the past perfect. After finishing the exercise, students will have their score and the correct answers.
9. Quiz – Present Perfect –  A 3-part online quiz where students select or write the correct form of haber to complete sentences.
10. Quiz – Spanish Perfect Tenses –  Contains quizzes and practices for all the perfect tenses in Spanish, including the present and past perfect.