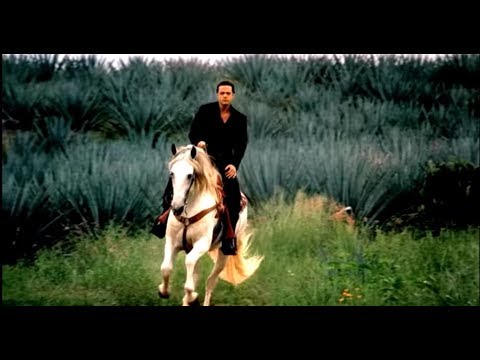 1. Lesson Plan – Subjunctive Irregular Verbs – Feelings and Emotions [MEMBERS] – Using a song, students learn vocabulary related to feelings, desires, and emotions. They'll be able to see the most common irregular verbs and how to conjugate them in the present tense of the subjunctive mood. Students will learn the topic in context, interacting with their teammates through written and spoken activities.
2. Lesson Plan – Present Subjunctive Irregular Verbs – Travel [MEMBERS] – To introduce the vocabulary, students use authentic materials such an infographic and a video in Spanish. With the same video, the present subjunctive with irregular verbs is presented. Students make an oral practice using the vocabulary and the subjunctive in recreating a tourist information office.
3. Lesson – Subjunctive Irregular Verbs –  An explanation about subjunctive irregular verbs that can be integrated into your lesson plan.  Includes audio examples for students and the list of irregular verbs with conjugation.
4. Video – Present Subjunctive Irregular Verbs- This video starts with a quick review of how to form the present subjunctive. It uses the acronym DISHES to help students remember the irregular verbs. Use it to introduce or review the lesson.
5. Video – Irregular Present Subjunctive Song- This is a short "song" that your students can use to remember the subjunctive irregular verbs.
6. Presentation  – Present Subjunctive Irregular Verbs – Relative Clauses [MEMBERS] – A powerpoint presentation about conjugation of present subjunctive irregular verbs and relative clauses.
7. Presentation – The Subjunctive Mood- This presentation shows a detailed explanation of the subjunctive mood including irregular verbs. It shows the correct form to conjugate the verbs and formulates sentences.
8. Presentation – Presente del Subjuntivo (Verbos Irregulares) – A short presentation in Spanish about the Present Subjunctive for the irregular verbs. This presentation is all in Spanish so is great for advanced students practice.
9. Online Quiz – Subjunctive Irregular Verbs-  Students have to select from a drop-down menu the correct present tense subjunctive conjugation for the irregular verbs mentioned, conjugate a series of irregular verbs and write 10 sentences using the subjunctive mood.
10. Handout – DISHES Subjunctive Irregular Verbs [MEMBERS]- Use this printable as a handout for your students to help them remember the irregular verbs in the subjunctive mood.
11. Handout – Subjunctive Mood Printable– A study guide for the subjunctive mood of regular and irregular verbs.  Students can use this as a guide to complete the activities.