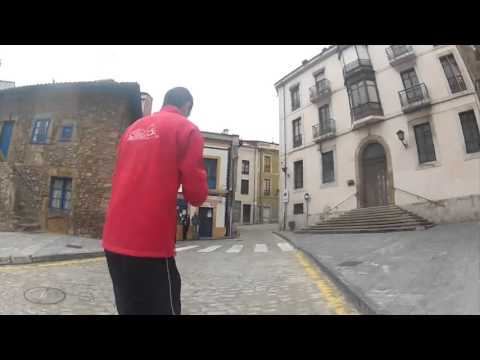 1. Lesson Plan – Formal Commands and Negative Formal Commands, Uses of POR: The Outdoors [MEMBERS] – By the end of this lesson, students learn the negative and affirmative commands for usted and ustedes, the uses of the preposition por and vocabulary to talk about outdoor activities.
2. Lesson – How To Use the Spanish Preposition 'Por' – This lesson includes some tips you can use to teach students how to use por. It also lists the uses of this preposition with examples.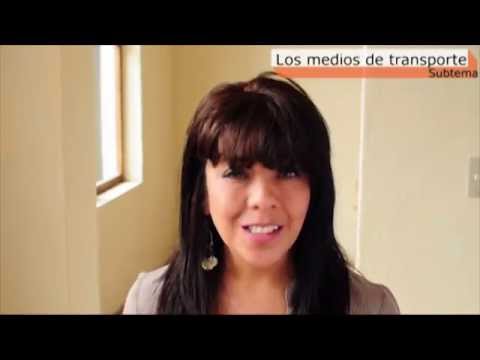 3. Video – La preposición "por" – A 3-minute video explaining the most frequent uses of the preposition "POR". Video in Spanish.
4. Presentation – Uses of POR – Each slide presents a use for the preposition por with an example.
5. Activities – Por vs. Para Spanish Class Activities – List of Spanish class activities for por vs. para. Includes lesson plans, videos, handouts and worksheets.