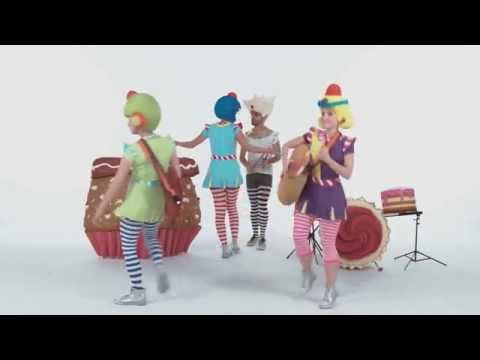 1. Lesson Plan – Body Parts and Health Vocabulary – DOLER and Indirect Object Pronouns [MEMBERS ONLY] – At the end of this activity, students will have reviewed and used parts of the body and specific health vocabulary. Students will also review and use indirect objects to talk about feeling sick.
2. Lesson – What a Pain! How To Use the Spanish Verb 'Doler' –  In this lesson students will learn how to speak about pain in Spanish. Includes ways to translate doler and special uses of doler. Integrate this information into your lesson.
3. Video – Doler (To hurt, To Ache) – This video explains how to conjugate and use the verb doler in Spanish.
4. Video – Present Tense: Verb Doler – Presents the body parts vocabulary and the verb doler and how to conjugate it present tense.
5. Video – Doler vs. Duele – Students learn the different meaning verbs doler and duele. They also learn how to make sentences using these words.
6. Video – Doler y pronombres átonos – A great video for beginner students to learn how to speak about aches in Spanish. It explains the verb doler and tener to talk about symptoms and aches in Spanish.
7. Presentation – Me duele… Body Parts – Students review body parts, the use of the verb doler and describe an accident in the past.
8. Activity – Doler / Reflexive Verbs – If you already taught reflexive verbs and are about to teach doler with body parts, this is a great introductory reading activity for you Spanish 2 class.
9. Spanish Song – Si nos duele by Victor Manuelle: Verb DOLER and Object Pronouns [MEMBERS ONLY] – This activity pack includes: full song lyrics, 2 cloze activities, verb vocabulary match, verb doler worksheet, Broken Heart Tweets activity, pronouns me, te and nos worksheet, sentences with pronouns worksheet and answering pronouns me, te and nos worksheet.