1. Lesson Plan – Verb ESTAR in the Present Indicative to Express Location – Prepositions of Places  [MEMBERS]: Students learn how to conjugate the verb 'estar' in the present indicative using a song video. Then, they play a game that introduces the names of continents and countries, using real maps. Finally, they learn prepositions of place, using them to inform other students about the location of countries on a map.
2. Lesson Plan – Prepositions of Places: With this lesson plan, students will know how to say where things are using prepositions of location. Also, they use singular and plural forms with questions and statements.
3. Lesson – How to Teach Spanish Prepositions With Cartoons: Gives ideas on how to teach Spanish prepositions with cartoons. In this way, students will enjoy and pay more attention to the lesson. The lesson plan suggests some practice activities with cartoons about this topic.
4. Video – Expressions of Location with Verb ESTAR [MEMBERS] – This video follow-up shows expressions that can be used with estar to express location in Spanish. It includes a video transcript, a powerpoint version of the same video, a practice presentation, and a handout.
5. Video – Prepositions of Places:  A basic Spanish lesson video about prepositions of place. It features the prepositions in Spanish with English translations, includes example sentences and a practice. You can use this as a practice video by pausing and making the students repeat the sentences.
6. Presentation – Prepositions of Places: This presentation shows students how to properly use prepositions of place in Spanish with examples. Use this as a complement to your lesson.
7. Presentation – Spanish Prepositions, Town & City Giving Directions: A 21-slide PowerPoint presentation contains 11 prepositions of places and gives examples of how to use them in sentences. There are also questions for students to practice their vocabulary.
8. Printables – ¿Cómo es tu dormitorio?: In this activity, students have to describe a room using prepositions. Use this as homework or extra credit activity.
9. Song Activity – ¿Dónde esá mi tarea?: Prepositions of Places: This is a song activity to help students practice prepositions of place in Spanish. The students have to listen to the rock song and look at the handout to complete the activity.
10.  Worksheet – Prepositions of Location:  This English-Spanish handout and worksheet explain Spanish prepositions of location in the context of furniture placement. It includes a game of Achi for grammar practice.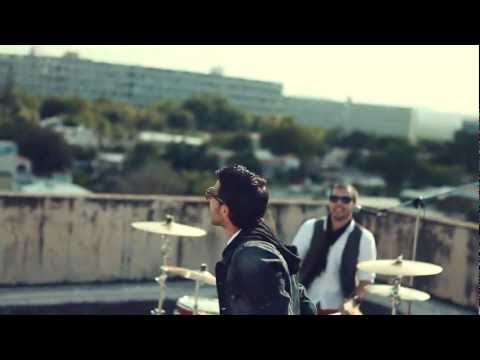 11. Cloze Activity – Spanish Song Qué tengo que ofrecerte by Radia [MEMBERS]: This activity includes three cloze versions that focus on prepositions and prepositional locutions, full song lyrics, short artist bio, link to youtube video and answer key.